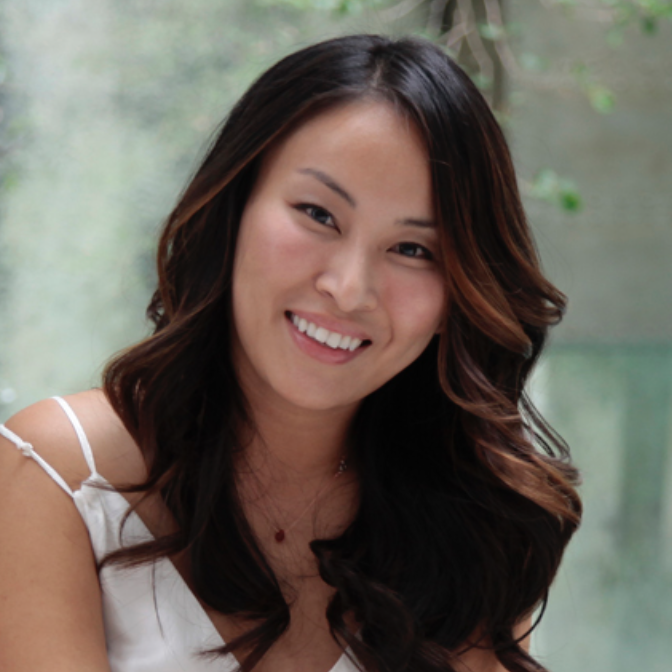 Dr. Annie Chiu a Board Certified Dermatologist and the Founder of The Derm Institute located in Redondo Beach, CA. Dr. Chiu joins eHealth Radio and the Dermatology and Skin Care Channels to talk about chemical peels.
Listen to interview with host Eric Michaels and guest Dr. Annie Chiu discuss the following:
What is a chemical peel and what issues does a chemical peel address?
What is the purpose of an at-home chemical peel and how does an in-office chemical peel differ from that?
What are the different in-office chemical peel options?
Where, on the body, are chemical peels done?
How many chemical peels should be done? Or how often should they be done?
Dr. Annie Chiu is a board certified Dermatologist, living in Manhattan Beach who received her Medical Degree from Stanford University. She obtained her Bachelors of Science from UC Berkeley, where she graduated with top honors and was a University Medal finalist. She completed her Dermatology residency at Emory University. Prior to opening her private practice in Redondo Beach, California, Dr. Chiu practiced at Cedars-Sinai Medical Group and was also Director of Dermatology at the Murad Inclusive Health Medical Group. She is currently on the Dermatology staff of Cedars-Sinai Medical Center.
Dr. Chiu has participated in numerous studies on Botox, photoaging, acne, and eczema. She is the author of numerous publications, E-Books, book chapters, and review articles. Dr. Chiu currently acts as a consultant for various skincare companies including Vichy, SkinMedica, and Skinstore.com. She gives lectures and teaches advanced cosmetic procedures and techniques throughout the country. Dr. Chiu is also actively involved in the American Academy of Dermatology and the Women's Dermatologic Society, holding numerous positions on committees, including Chair of the Young Physicians Task Force. She believes strongly in patient advocacy and outreach, organizing community awareness and skin cancer screening programs in both Manhattan Beach and Hermosa Beach.


Website: www.thederminstitute.com