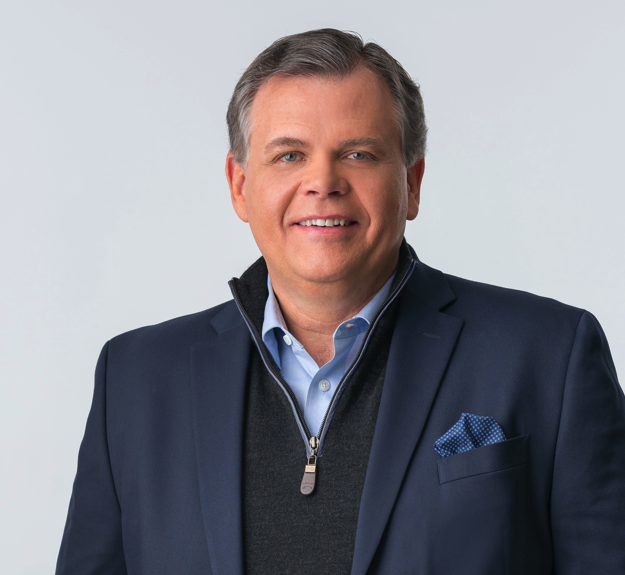 Kirk Huntsman the CEO of Vivos, a leading provider of services and devices that treat and potentially resolve mild to moderate sleep apnea and improve the overall health of patients joins eHealth Radio and the Health News and Sleep Health Channels.
Listen to interview with host Eric Michaels and guest Kirk Huntsman discuss the following:
Please tell me a little about Vivos and how the company got started – and why?
Talk about the issues associated with sleep apnea. What are the biggest symptoms in adults and how might sleep apnea manifest itself in children as well.
How does the Vivos device differ from other treatments? Is it FDA approved?
Is it really a cure for sleep apnea?
How do we pay for it?
Millions suffer from a variety of adverse health conditions which are the result of interrupted sleep patterns. While lying down, someone with an underdeveloped jaw, narrow dental arch, and/or a constricted airway is unable to achieve and sustain good, effective breathing.
Correcting the underlying condition will often result in better breathing, more restful sleep, and a renewal of healthy vibrant living.
The Vivos System is recommended by specially trained dentists and physicians who consistently see their patients' overall health and well-being greatly improve as breathing obstructions are removed and airways expanded.
Website: www.vivoslife.com