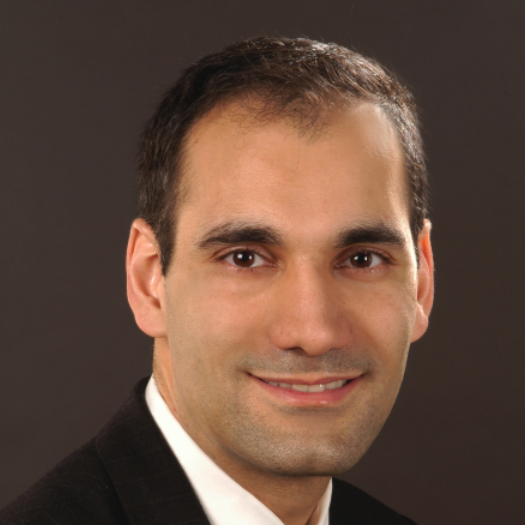 Dr. Mark Mofid, a Plastic Surgeon and Founder of Mark Mofid M.D., FACS Plastic and Reconstructive Surgery located in La Jolla, California just north of San Diego joins eHealth Radio and the Plastic Surgery Information Channel. He is here to share with us information on what is going on these days in the field of plastic surgery.
Listen to interview with host Eric Michaels & guest Dr. Mark Mofid discuss the following:
I've been told that you have conducted extensive research about the shape of the female body. Can you tell us more about your research and findings?
What types of enhancement procedures can women have if they want to achieve this hourglass figure?
What is the most popular procedure that your patients come in for and what is one that is starting to become popular?
There has been some concern over the safety and effectiveness of certain procedures. What are some things that people should look for when choosing a doctor?
Can you tell us about some of the latest technology advances and innovations that you've seen in recent years that changed the shape of the industry?
Dr. Mark Mofid is a board-certified plastic surgeon practicing in the San Diego and La Jolla area of sunny California. He is highly regarded for both his surgical skills and compassion for his patients. He recognizes the individuality each of his patients and has helped them achieve beautiful, natural-looking results with procedures such as rhinoplasty, breast augmentation, liposuction, and gluteal implants. Dr. Mofid also performs reconstructive surgery for patients who have had skin cancers removed, facial injuries due to trauma, or a mastectomy.
He graduated magna cum laude from Harvard University. After finishing his undergraduate work at Harvard, he completed his medical degree and training at the prestigious Johns Hopkins University School of Medicine. In addition to his training in both general and plastic surgery, Dr. Mofid also completed an advanced craniofacial research fellowship at Johns Hopkins. He serves as a diplomate for the American Board of Plastic Surgery and a fellow of the American College of Surgeons. He is also a staff surgeon at several hospitals in the San Diego and La Jolla area, where he practices, and a clinical faculty member at the University of California, San Diego's Division of Plastic Surgery.
Website: www.DrMofid.com | MarkMofidMD.com
Social Media Links:
LinkedIn: https://www.linkedin.com/in/mark-mofid
Twitter: https://twitter.com/drmofid
Facebook: https://www.facebook.com/pg/MarkMofid