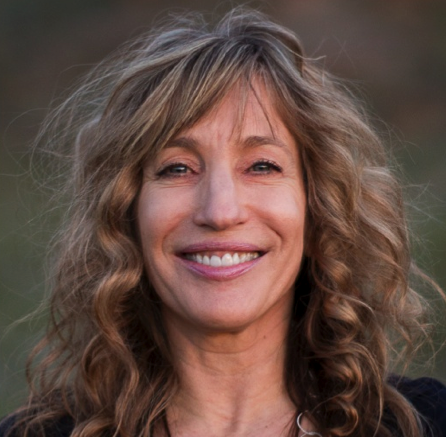 Deborah Tosline who wrote the book: Skin Remodeling DIY, An Introduction to the Underground World of Do-It-Yourself Skin Care joins eHealth Radio and the Beauty and Skin Care Channels.
Listen to interview with host Eric Michaels & guest Deborah Tosline discuss the following:
What do you mean when you say that a person chooses to lose, maintain, or gain health?
Is it possible to change the culture of mainstream aging?
In your opinion, what is self-care?
What changes can one expect when they begin practicing self care?
What recommendations do you give to regain strength and agility?
Deborah Tosline's education and work experience is in science, where hypotheses are tested through observation and experiment. She has Bachelor of Science degrees in geology and in ecology. Her approach to skin care is based on that scientific background and a love of research.
Deborah has studied and practiced DIY skin care for over three decades, practiced facial exercise consistently from 2002, and taught a weekly facial exercise class for five years. She integrates skin rejuvenation into a lifelong healthy lifestyle and believes that integrative holistic health includes personal health, social well-being and environmental care.
Deborah loves to learn, listen, read, talk, research, write, live, dream and share information about integrative holistic health and lifestyles.
Website: www.skinremodelingdiy.com
Social Media Links:
Facebook: https://www.facebook.com/SkinRemodelingDIY
Twitter: https://twitter.com/skinremodeling