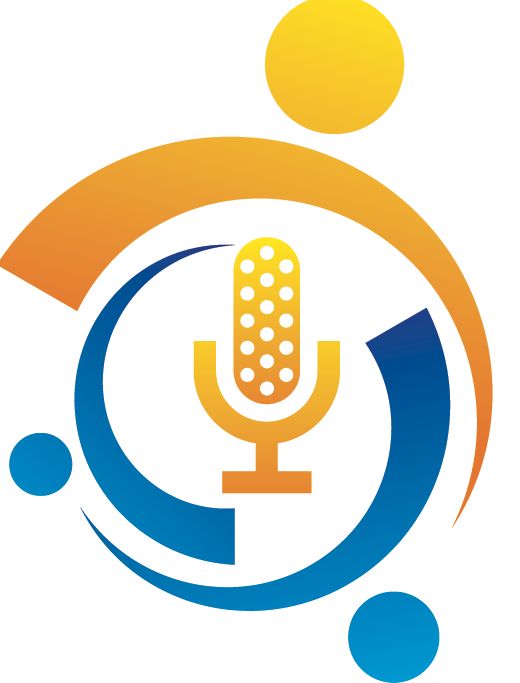 Dr. Linda Riebel joins eHealth Radio to explain how your health and the environment's health are linked, and how our food choices can help us and the earth at the same time. Dr. Riebel is a psychologist, environmental activist, and faculty member in the Social Transformation Department of Saybrook University. She has been writing and speaking about healthy, sustainable food for almost 12 years.
Listen to interview [audio player below] with host Eric Michaels & guest Dr. Linda Riebel discuss the following:
How did you get interested in this issue?
What's your main message?
Why do you think this is important for people to pay attention to?
What are the health benefits of organic food?
What are the most unhealthy aspects of our industrial meat system?
What should our listeners DO?
Linda Riebel, Ph.D.,  psychologist and environmental activist, serves on the boards of SaveNature.Org, helping preserve rainforests and coral reefs around the world, and Sustainable Lafayette, a powerful grassroots organization working to make the city of Lafayette, California, a model of sustainable living. Her first book on food and the environment, Eating to Save the Earth, appeared in 2002. Her current book is The Green Foodprint: Food Choices for Healthy People and a Healthy Planet [www.thegreenfoodprint.com]. Her other specialization is endangered species; her policy paper "Endangered Species: Saving Them and Ourselves" [www.animalsandsociety.org/store] was published in 2012.
Related Web Site: www.thegreenfoodprint.com