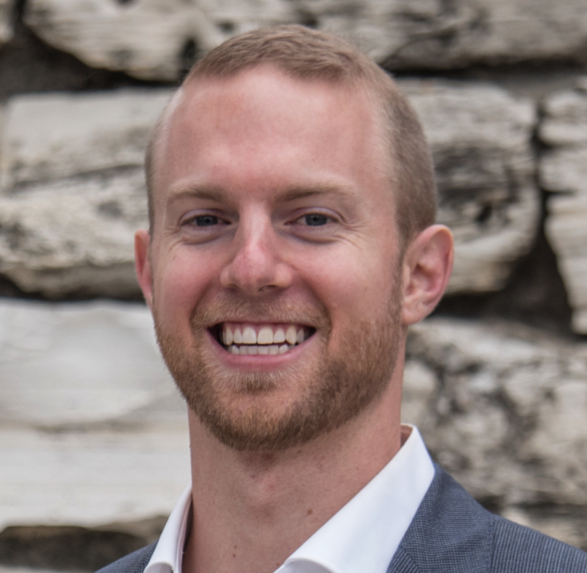 Harry Sherwood, Co-founder of Consciously.org, where they educate people in holistic health and increasing awareness to live a conscious lifestyle joins eHealth Radio and the Health & Wellness Coaching Channel.
Listen to host Eric Michaels & guest Harry Sherwood discuss the following:
What is holistic health and conscious lifestyle coaching?
How did you come to doing this work in your life?
What are the avenues that you teach to your clients?
What is a good first step for someone who is new to this concept of health?
What is the secret to making a lasting transformation in life?
Harry Sherwood, a Southern California native and co-founder of Consciously.org - both an online and in person wellness start-up - inspires audiences, locally and globally, to lead lives of ever new wonder. Harry's journey to success took a true leap of faith when he left behind the only world he knew in 2010 and went "off to see the wizard." His quest for discovery, rooted in experience, lead him to spend thousands of hours in meditation, to a degree in Consciousness Studies from the University of Michigan, and to some of the world's finest Shao Lin Temples and Yoga Ashrams.
As an inspirational speaker, business owner, and conscious lifestyle coach, Harry aspires to give his audiences the permission to dream again. He draws upon his times spent traveling the world living with yogis, monks, and martial arts masters to inspire wonder. Harry has found wellness to be so much more than how often one exercises or what one eats. His many years of research has lead him to conclude true health to be the amalgamation of passion, purpose, and conscious lifestyle decisions. Join Harry on his journey down the rabbit hole!
Website: Consciously.org
Social Media Links:
Facebook: https://www.facebook.com/consciouslyorg
Twitter: https://twitter.com/consciouslyorg
The views, ideas, thoughts and opinions expressed on any program are those of the persons appearing on the program and do not necessarily reflect the views and opinions of the eHealth Radio Network.